CULTIVATING THE ARTS IN SOLANO COUNTY
The Council is committed to make the arts accessible to all.

We aim to support artistic and cultural activities that serve traditionally underserved communities.
Solano County Arts Council (SCAC) is the county's official Arts Organization for California. The Arts Council was formed in 1965. In 1983, the Solano County Arts Council was incorporated as a public benefit nonprofit corporation 501(c)(3). For the last 50 years SCAC has worked with several groups and individuals in Solano County.
The Council is currently working closely to re-energize the local Arts community. We invite you or your group to join us in this effort. We have many new membership options, including student and senior memberships.
For Official Membership please email: info@solanocountyartscouncil.com
Remembering Our Benicia Director, Bonnie Weidel 1930-2014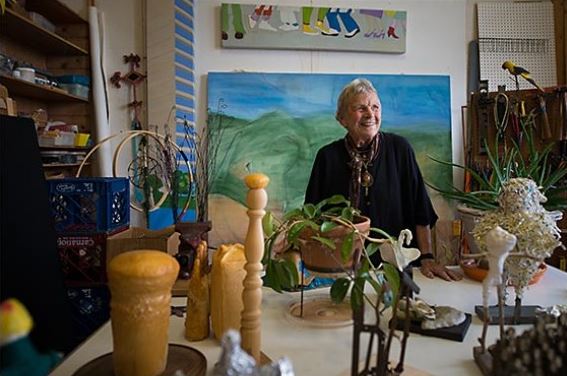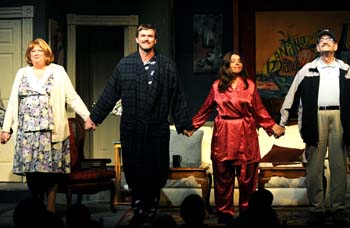 Left to Right : Rose Marie, Jerry, Julie, & Harry
Remembering Rose Marie Sweeny
Rose Marie Sweeney, a friend and award winning actress in Solano County, left us after a long and valiant battle with cancer.