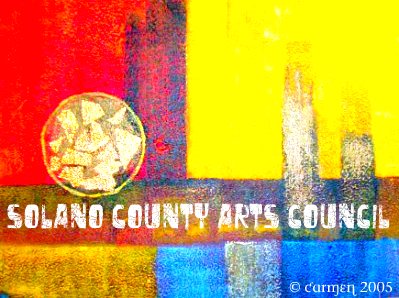 Remembering
Joel Fallon
Benicia, CA
Morning Bird
A bird pauses in the dark calligraphy
of branches against the brushed
aluminum sky—
then flicks away into the icy morning.
I pull up the covers,
close my eyes
and develop
that picture.
Joel Fallon
Copyright © 2 February 2005
Reclining Woman, Black and White Photograph

Transfixed, I studied the photograph of a reclining woman, naked as a peeled apple, her back to the camera, jaw-droppingly beautiful.
Suddenly, the purported origin of the Trojan War
seemed plausible. Men would slaughter others
to capture and possess her.
The photograph explored her body as a basilica, caressing her shoulders, arpeggioing down the white keys of her spine, celebrating her buttocks.
Surely, she was evidence that God must love us.
I turned to leave the gallery and saw a tall woman regarding me with a wry,
knowing smile.
I'm sure she thought, "Eat your heart out, you old goat."
Not a bull's-eye but not much off target.

Joel Fallon
Copyright 3 May 2010

---