Welcome To Solano County Arts Council
For over 50 years, the Solano County Arts Council has been committed to provide an intercultural dialogue and create opportunities for people to thrive and to make culture and the arts accessible to everyone.
Please join us for a series of projects, events, exhibits and workshops that offer innovative opportunities for all communities. For more information please contact us at: info@solanocountyartscouncil.com

SCAC Projects include,Solano County Poetry Out Loud, Veterans Art Therapy Project & Veterans Spoken Word, International Internship Project, Ballet Folklorico, Teatro, Mural Project Folk Arts Free theater tickets giveaway EcoArt Women,Youth and Elder Hands on Art, Pottery, Metal-smithing, Dance, Music, Summer Art Camp, and many more community projects.
_________________________________________________________________
Benician
Susan Johnson at the Benicia Plein Art Gallery
Benician Susan Johnson is the June featured artist at the Benicia Plein Air Gallery from June 6 to 30, with a reception Saturday, June 8, from 3 to 5 p.m
Susan Johnson
Johnson's current exhibition was inspired by a month-long small ship cruise she took last summer to 23 colorful, Italian fishing villages. Beginning near Rome, she traveled down the west coast of Italy, to the isles around Naples, around the boot on the Ionian Sea, and up the Adriatic coast to Venice. It was a painter's dream trip, especially Johnson's, whose favorite subject matter is water -- a lake, river, or seaport -- surrounded by provincial architecture.
Traveling From Puglia, Paestum, Pozzuoli and Pompeii to San Marino and Siricusa in Sicily
Susan documented the sites with quick acrylic sketches, which later became the paintings that comprise this show.
Each day was a completely new adventure as the travelers slept while the ship cruised to the next port. Up at a reasonable hour with breakfast served on the deck, Johnson took morning tours of what a particular village had to offer – a visit to a caper farm, lunches with small farmers, olive oil tastings, lemoncello aperitifs, and lots of pesto and pasta. Some shipmates climbed Mt. Etna and toured the ruins of Pompeii despite the record heat wave. Susan chose to stay on the ship viewing the harbors and mentally selecting the colors and painting at her easel on the deck.
.A founding member of the Benicia Plein Air Gallery, Susan began her painting career with Jerrold Turner's "Da Group." Her work is inspired by the color and brushwork of the French Impressionists, the Fauves, the Post Impressionists, and the Society of Six.
The Benicia Plein Air Gallery is located at 307 First Street and is open 12 -6 p.m.
Also on exhibit is a new collection of plein air paintings by all 13 of the gallery's artists showcasing a colorful variety of media and styles.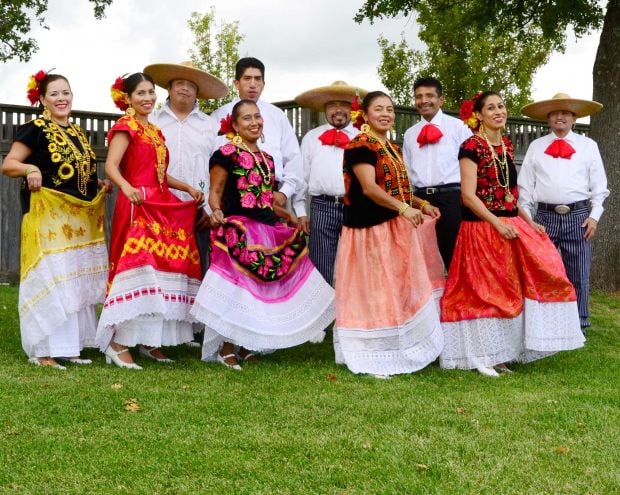 Solano County Arts Council Poetry Out Loud Champion, Austin Car
_____________________________________
We meet every Wednesday at lunch in T-2 and again every other Friday for improv hour from 3-4 after school!
FACEBOOK LINK
https://www.facebook.com/pg/armijotheatreproductions/about/?ref=page_internal
Solano County Arts Council Youth Drum Circle At Solano College ©CS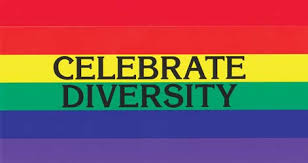 Vallejo 2nd Friday Art and Food Walk
Vallejo Art Walk needs some volunteers. If you are an artist, patron, friend, t we need your help. I am setting up an info booth and headquarters kiosk and we need people to watch it. This is a great way to help us keep the event moving forward. We also need people to distribute maps on art walk nights and other small tasks. Let me know here and I can add you to the private group of volunteers
JUNE 14TH ART WALK WILL FEATURE THE FOLLOWING:
ART/Arte
MUSIC/Música
FOOD/Comida
KIDS/Para niñxs

A map of all of the participating spaces in the Vallejo Food & Art Walk event can be found HERE.
Un mapa de todos los espacios participantes en el evento "Paseo de Arte y Comida en Vallejo" se puede encontrar AQUÍ.
Please welcome the new business that have recently joined us:
__________________________________________________________
-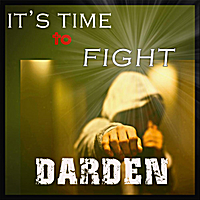 Stephen Darden, an Officer for the City of Vallejo Ca. has worked with award-winning dance companies Tripl3 Threat and Bliss Dance Company!
Other artists Darden has collaborated with include:
P-Vine Recording artist Matai, as well as Ruck City, and Nia.
Through his music Darden is making positive connections between the youth and law enforcement
Find out about Stephen's CD http://www.cdbaby.com/cd/darden3
__________________________________________________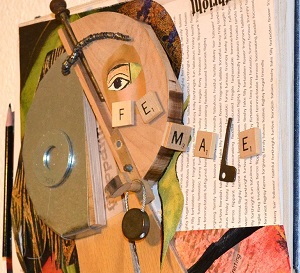 "She's An Open Book"
Collaborative work by The ArtDivas
info@artdivasart.com
http://www.artdivasart.com
\___________________________________________
Vallejo Arts Alliance
The Arts Alliance welcomes ALL community-minded people with creative ATTITUDE...you don't have to be an artist to participate in the creative evolution of Vallejo! We welcome all to come, to communicate, to help shape our town through creative collaboration, and to join hands as we continue to build something REALLY WONDERFUL together.