Welcome to Solano County Arts Council
For over 50 years, the Solano County Arts Council has been committed to provide an intercultural dialogue and create opportunities for people to thrive and to make culture and the arts accessible to everyone.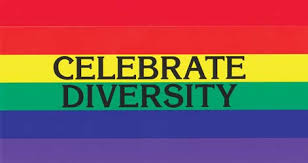 Please join us for a series of projects, events, exhibits and workshops that offer innovative opportunities for all communities. For more information please contact us at: info@solanocountyartscouncil.com

SCAC Projects include,Solano County Poetry Out Loud, Veterans Art Therapy Project & Veterans Spoken Word, International Internship Project, Ballet Folklorico, Teatro, Mural Project Folk Arts Free theater tickets giveaway EcoArt Women,Youth and Elder Hands on Art, Pottery Guild (now forming), Metalsmithing, Dance, Music, Summer Art Camp, and many more community projects.

Solano County Arts Council Poetry Out Loud Champion, Austin Carr
_______________________________________________________

Artiszen Cultural Arts Center - Artiszen is a community space that reflects the unique diversity and talents of the city of Vallejo, CA, one that fosters creativity, community building and an appreciation for the arts.
Please support Artiszen by sharing their gofundme page with your network of friends, family, colleagues, and acquaintances.
Help Artiszen continue to be an innovative force in the growing Vallejo Arts Community by funding its overhead and improvement costs.
http://www.gofundme.com/artiszen
_____________________________________________________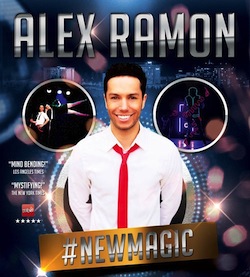 Magician Alex Ramon returns to VPAT! #NewMagic is a family friendly magic and illusion show with a new style and a new flair! Be a part of the magic and witness wonders that bring smiles and laughter to everyone. Don't miss your chance to see this illusion show on tour with only one performance in Vacaville! Alex Ramon has mesmerized millions around the world. His show was named the #1 attraction in Lake Tahoe for over 2 years, come and see why!
Contact the Box Office at 707-469-4013
707-469-4013 for the group discount rate when purchasing 10 or more tickets!
_________________________________________________________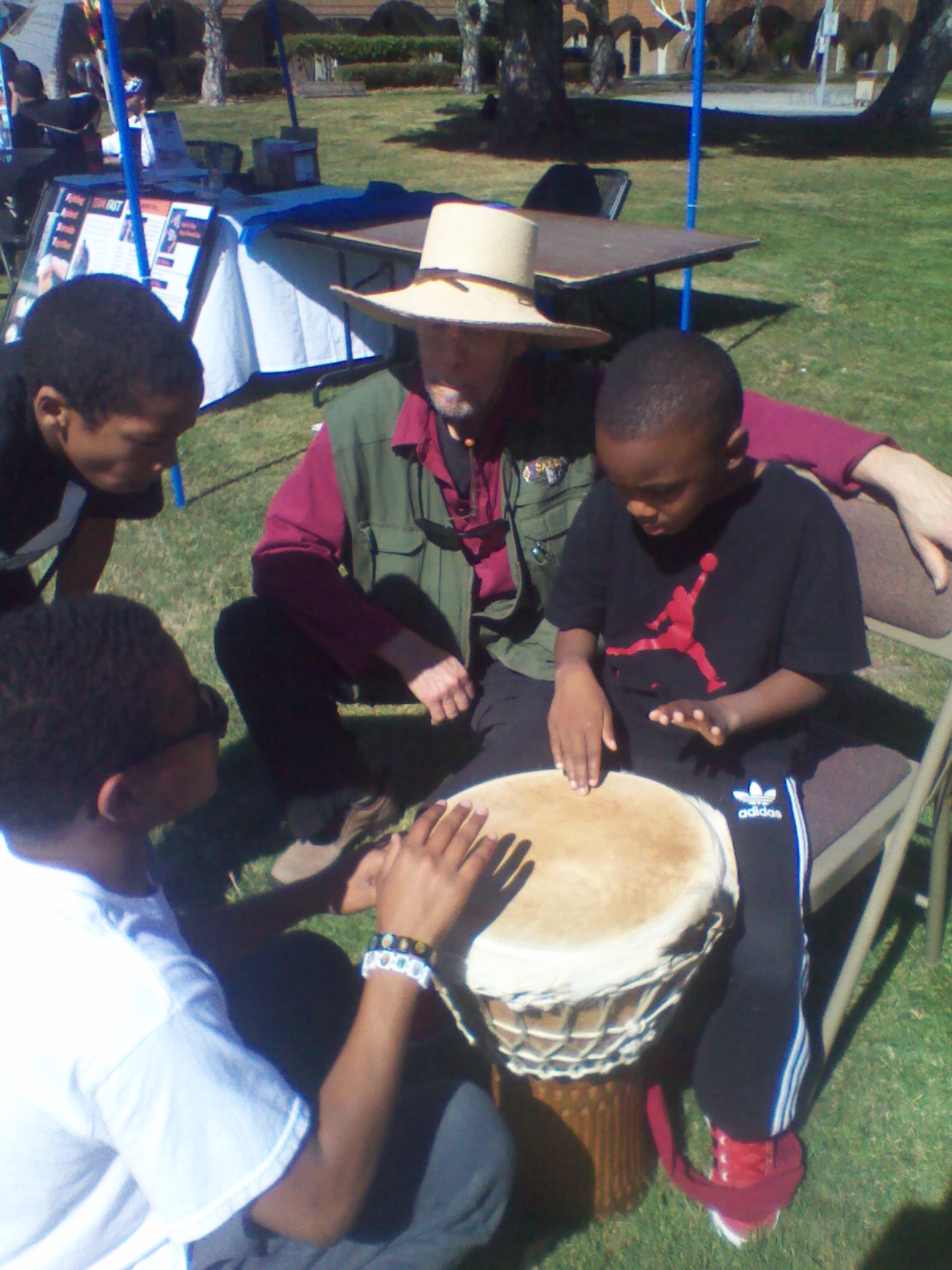 Drum Circle At Solano College - Fairfield CA


\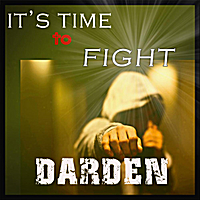 Stephen Darden, an Officer for the City of Vallejo Ca. has worked with award-winning dance companies Tripl3 Threat and Bliss Dance Company!
Other artists Darden has collaborated with include:
P-Vine Recording artist Matai, as well as Ruck City, and Nia.
Through his music Darden is making positive connections between the youth and law enforcement
Find out about Stephen's CD http://www.cdbaby.com/cd/darden3
____________________________________________________________
Come help the Solano County Fair

Showcase Solano's Artists
Meet Solano Artists:
Theresa - Clay Creations
Daniel Churchill - Urban Vinyl Artz
Verlannia - Windows into the heart
The Fair has created an area just for you and designed it to be flexible to accommodate your very busy schedule. Here is how it works: • We provide a 10'x10' canopied demonstration area for you to show how your art/product is produced. • As part of your demonstration, you can sell your products without paying for a space or commission to the Fair. • You only have to commit to as much time as your schedule will allows. • This is a shared demonstration space, rotating among various local artists and growers, based on the time each of you are available • Each two-hour time slot requires a 20 minute demonstration that is entertaining and informative. • You can gain exposure and sales while fairgoers learn about our local Artists. • And, once again, there is no fee for you to participate in this program. But, we do ask for a report of your sales and that you help promote your demonstration.
PLEASE CONTACT US at info@solanocountyartscouncil.com
The Fair starts next week. Please contact us ASAP if you would like to join us.

________________________________________________
Vallejo Arts Alliance

Art Alliance Happenings: Good News.
New Food trucks and balmy summer temps are bringing ever more people downtown as Second Friday Artwalk continues to grow! The Soltrans partnership, with free rides to those with an ArtPass in hand, continues to improve accessibility to this downtown event. BIG THANKS to all those who participate and promote.
Vallejo Art Windows committee has been meeting, getting ready for it's 4th annual event in conjunction with the October Artwalk. Keep an eye out for the call to entry. We thank those who have stepped forward to help with the event, and we welcome any who would like to be a part of the organization!
2 new sculptures have been dedicated at the waterfront, a great breakthrough for public art in Vallejo. Round of applause for Sherry Tobin, Jean Cherie, and Tom Arie-Donch for making the magic happen! Next up: Art Utility Boxes--keep your eyes peeled!
The Arts Alliance welcomes ALL community-minded people with creative ATTITUDE...you don't have to be an artist to participate in the creative evolution of Vallejo! We welcome all to come, to communicate, to help shape our town through creative collaboration, and to join hands as we continue to build something REALLY WONDERFUL together.
Vallejo Arts Alliance
mailing address is:
Vallejo Arts Alliance301 Georgia Street, Vallejo, CA, United States Suite 290 Vallejo, CA 94590