Welcome to Solano County Arts Council
For over 50 years, the Solano County Arts Council has been committed to provide an intercultural dialogue and create opportunities for people to thrive and to make culture and the arts accessible to everyone.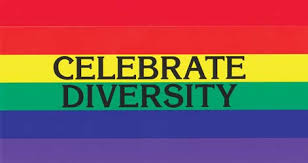 Please join us for a series of projects, events, exhibits and workshops that offer innovative opportunities for all communities. For more information please contact us at: info@solanocountyartscouncil.com

SCAC Projects include, Veterans Art Therapy Project & Veterans Spoken Word, International Internship Project, Ballet Folklorico, Teatro, Mural Project Folk Arts Free theater tickets giveaway EcoArt Women,Youth and Elder Hands on Art, Pottery Guild (now forming), Metalsmithing, Dance, Music, Summer Art Camp, and many more community projects.

**************************************************
Dear friends, family, fellow artists, community builders/members, valued colleagues, and friends of friends! If we could only ask you for one thing, we are asking you now to CLICK PLAY on the link below! This could be a life changer for an entire community...Vallejo and its youth deserve an opportunity to experience beautiful art, dance, theater and song; a safe place to heal, grow and build! We want to deliver on the task that the Universe has put us on this earth to do. Let's spread our light of love for the world to see, shall we? Please help us continue the momentum that has been started by our dynamic arts community and enable our Cultural Arts Center to realize its goals of continuing to serve the city of Vallejo and its youth by expanding the number of classes and offerings we can provide. Help Artiszen continue to be an innovative force in the growing Vallejo Arts Community by funding its overhead and improvement costs, or directly supporting a student or class. Time is running out!!! Thank you so much for your support, Sean Gutierrez, Dominique Gutierrez, Marie Neri and the Artiszen Collective
Link directly to ARTISZEN at Kickstarter : https://www.kickstarter.com/projects/artiszen/artiszen-keeping-the-art-of-community-alive-in-val?ref=discovery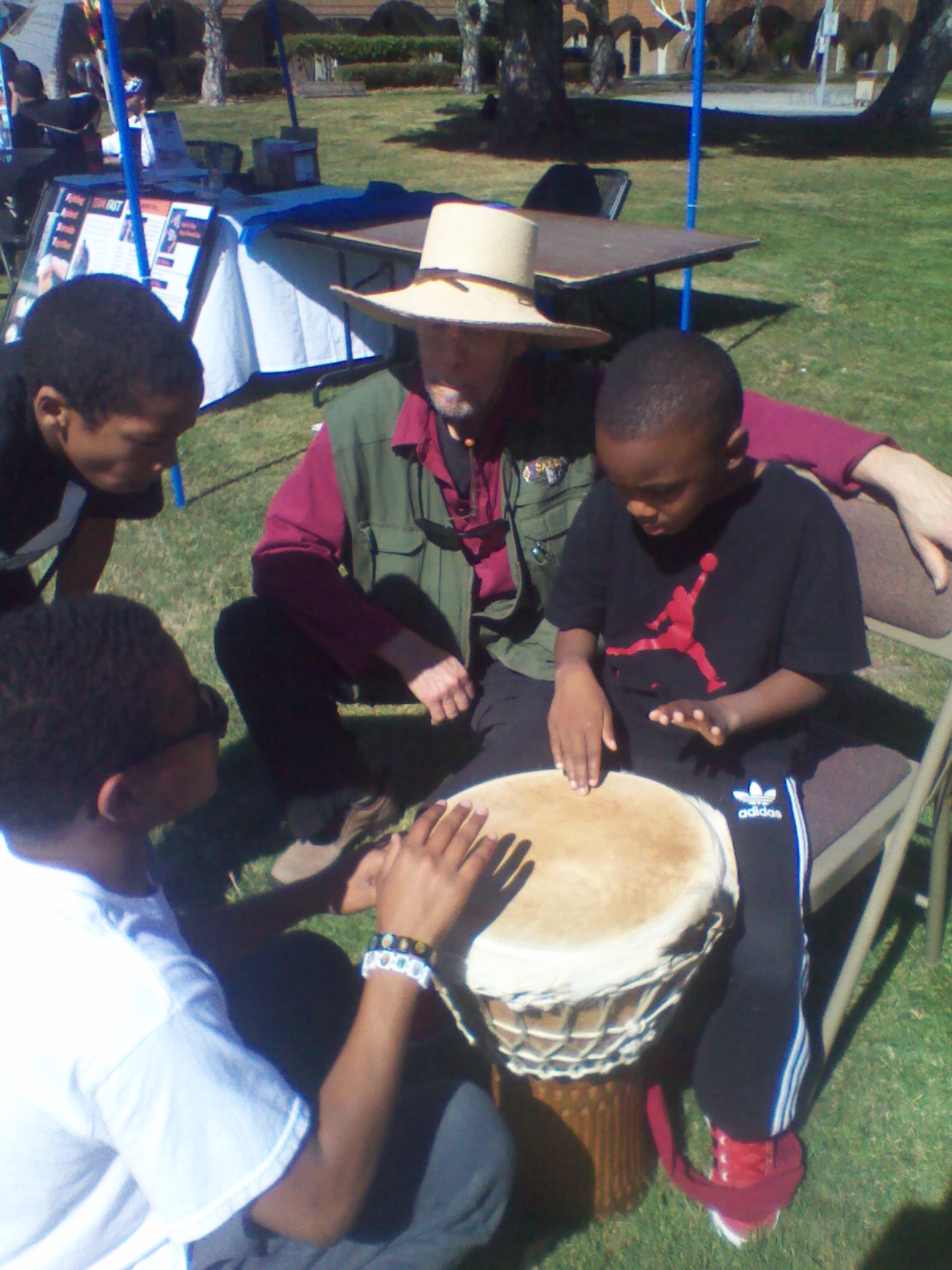 Drum Circle At Solano College - Fairfield CA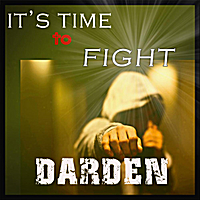 Stephen Darden, an Officer for the City of Vallejo Ca. has worked with award-winning dance companies Tripl3 Threat and Bliss Dance Company!
Other artists Darden has collaborated with include:
P-Vine Recording artist Matai, as well as Ruck City, and Nia.
Through his music Darden is making positive connections between the youth and law enforcement
Find out about Stephen's CD http://www.cdbaby.com/cd/darden3
____________________________________________________________
Join us on Saturday June 27 at 5pm
at Vallejo Arts Alliance
Art Connector Potluck
337 Georgia St., Vallejo
Lots happening and we want to hear what YOU'VE been up to! June has yielded lots of artful blooms. Kudos to You, the creative community, for continuing to build a vibrant Vallejo! This meeting follows a very special Creative Minds Mixer at Artiszen. Back to back creative work! http://artiszen.org/index.php/event/creative-minds-mixer/

Great thanks to Artiszen Community Arts Center for hosting- we appreciate our creative downtown family! Please bring something to share. Art Alliance Happenings: Good News.
New Food trucks and balmy summer temps are bringing ever more people downtown as Second Friday Artwalk continues to grow! The Soltrans partnership, with free rides to those with an ArtPass in hand, continues to improve accessibility to this downtown event. BIG THANKS to all those who participate and promote.
Vallejo Art Windows committee has been meeting, getting ready for it's 4th annual event in conjunction with the October Artwalk. Keep an eye out for the call to entry. We thank those who have stepped forward to help with the event, and we welcome any who would like to be a part of the organization!
2 new sculptures have been dedicated at the waterfront, a great breakthrough for public art in Vallejo. Round of applause for Sherry Tobin, Jean Cherie, and Tom Arie-Donch for making the magic happen! Next up: Art Utility Boxes--keep your eyes peeled!
4th of July Parade coming up, with plans in motion as this year the parade association honors the Vallejo Arts Community as Grand Marshal. How awesome is that? (Very, in case you wondered.)
Please arrive as close to 5 as you can. We'll get started fairly promptly, as there is an event at the Hub following our meeting and we want to enjoy the fun!
The answer to your question is Yes, you ARE invited because The Arts Alliance welcomes ALL community-minded people with creative ATTITUDE...you don't have to be an artist to participate in the creative evolution of Vallejo! We welcome all to come, to communicate, to help shape our town through creative collaboration, and to join hands as we continue to build something REALLY WONDERFUL together. So bring a friend, your best superpower, a dishy dish, and let's get to scheming and dreaming!
Vallejo Arts Alliance Workgroups Fundraising and Grants
Events & Scheduling Community Outreach Downtown Beautification Publicity & Communications Arts Organization
Vallejo Arts Alliance is working to usher in the Renaissance of Vallejo through a creative collaboration of art, commerce, and community; To create, promote, and support an economically and culturally vibrant, healthy downtown; To foster creativity, unity and hope through diligent, honest effort. AND LAUGHTER. (yes, I added that last part.)Copyright © 2015 Vallejo Arts Alliance, All rights reserved.
Our mailing address is:
Vallejo Arts Alliance301 Georgia Street, Vallejo, CA, United StatesSuite 290Vallejo, CA 94590