Welcome to Solano County Arts Council
Solano County, California has the most diverse Cities in the US.
For over 30 years, the Solano County Arts Council has been
committed to provide an intercultural dialogue and create
opportunities for people to thrive and to make culture and the arts accessible to everyone.
____________________________________________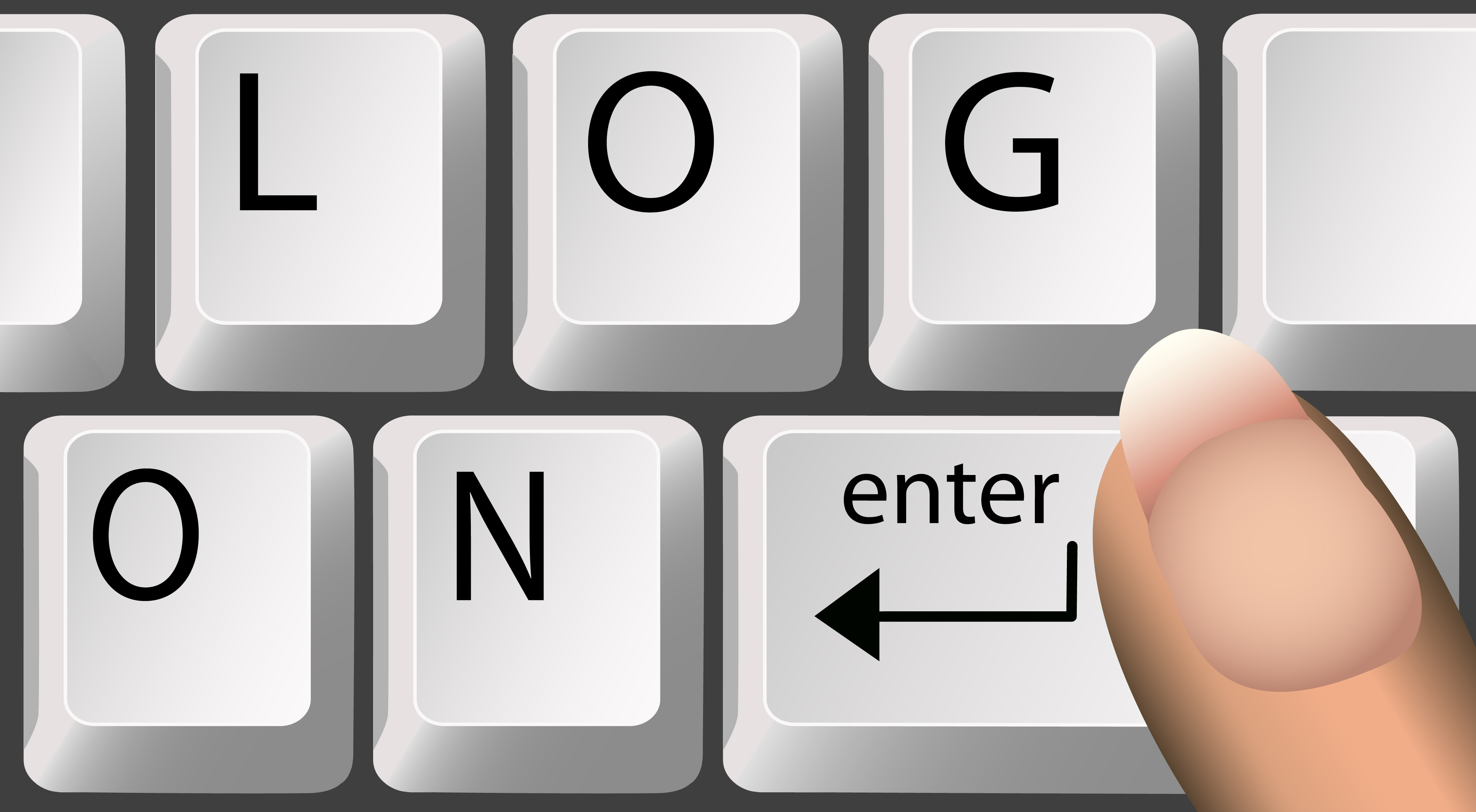 SCAC Technology & Culture Projects
Please join us for a series of digital projects and workshops that offer innovative opportunities for all communities.
For more information please contact us at: info@solanocountyartscouncil.com

More SCAC Projects
Veterans Art Therapy Project & Veterans Spoken Word
Ballet Folklorico, Teatro, Mural Project
Folk Arts
Free theater tickets giveaway
EcoArt
Women,Youth and Elder Hands on Art

-----------------------------------------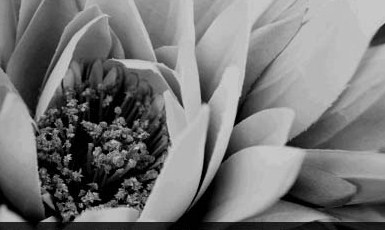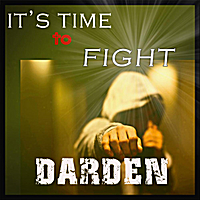 Stephen Darden, an Officer for the City of Vallejo Ca. has worked with award-winning dance companies Tripl3 Threat and Bliss Dance Company!
Other artists Darden has collaborated with include:
P-Vine Recording artist Matai, as well as Ruck City, and Nia.
Through his music Darden is making positive connections between the youth and law enforcement
Find out about Stephen's CD http://www.cdbaby.com/cd/darden3
____________________________________________________________
Coal Shed Book Art Show March 28
– VALLEJO, CA
The Coal Shed Studios "Book Arts Show" reception will be held March 28th (this Saturday) from 5-10 pm at their studio on Mare Island. This is their second book arts show, and they are proud to host many guest artists from Vallejo, Benicia and other areas. A variety of media will be featured including ceramic, paper of course, paintings and more. Music will be performed featuring local singer/songwriter Laura Noel and Coal Shed artist Erin Bakke. The show is being curated by Coal Shed artists Carl Theodorski and Orna Pascal. Altered books, painting and sculptures on the theme of books, and interactive writing exercises will be featured. The Coal Shed Studios are located on Mare Island, 153 Waterfront at 4th and Nimitz. More information can be found at www.coalshedstudios.com and on Facebook at https://www.facebook.com/events/353736424810256/ Featured artwork below courtesy of Sherry Tobin.