Welcome to Solano County Arts Council
For over 50 years, the Solano County Arts Council has been committed to provide an intercultural dialogue and create opportunities for people to thrive and to make culture and the arts accessible to everyone.
Please join us for a series of projects, events, exhibits and workshops that offer innovative opportunities for all communities. For more information please contact us at: info@solanocountyartscouncil.com

SCAC Projects include,Solano County Poetry Out Loud, Veterans Art Therapy Project & Veterans Spoken Word, International Internship Project, Ballet Folklorico, Teatro, Mural Project Folk Arts Free theater tickets giveaway EcoArt Women,Youth and Elder Hands on Art, Pottery, Metalsmithing, Dance, Music, Summer Art Camp, and many more community projects.
-----------------------------------------------------------------------------------------------
RESOURCES FOR ARTISTS & COMMUNITIES
Craft Emergency Relief Fund (CERF+): The Craft Emergency Relief Fund (CERF+) has emergency relief grants and interest-free loans available for eligible artists working in craft disciplines. Guidelines and eligibility are available on the CERF+ website. The application process is quick and easy, with a rapid response of 2 weeks to give artists the help they need as soon as possible.

The Joan Mitchell Foundation: The Joan Mitchell Foundation's Emergency Grant Program is available for painters and sculptors who have suffered physical losses due to a natural disaster that relate to their artistic practice. Click here to learn more.

MusiCares: MusiCares provides a safety net of critical assistance for music people in times of need. MusiCares' services and resources cover a wide range of financial, medical and personal emergencies, and each case is treated with integrity and confidentiality. A directory of resources for musicians and other artists is available on the MusiCares website.

CAL FIRE: The California Department of Forestry and Fire Protection (CAL FIRE) is our state's go-to resources for up-to-date wildfire information and resources. www.calfire.ca.gov

Studio Protector: An artists guide to emergencies. A wealth of information on emergency readiness for all artists can be found at www.studioprotector.org.
In Vallejo... at the VALLEJO FAIRGROUNDS for the large animal fire evacuations. Below is a list of what is currently needed as of 7:30p 10/10:
• VOLUNTEERS NEEDED!
- overnight shifts
- barn managers
- intake help
- safety manager
- transport with horse trailers
Anyone with livestock experience & any kind of safety experience you are needed! If you do not have large animal experience you can help with the intake & monitoring.
** OVERNIGHT Volunteers & ESPECIALLY AFTER 9am tomorrow morning! They also have a waiting area for emergency transport & a tent to register your name for availability.
SUPPLIES NEEDED:
VETERINARY SUPPLIES
• PVC pipe (for splints)
• 2x4s (for splints)
• Duct tape
• Rolled gauze
• Plastic bins with lids organization of meds & supplies)
• White Labels
• Sharpie markers
LIVESTOCK SUPPLIES:
• Shavings
• Cattle feed
• Hay (grass hay/alfalfa)
VOLUNTEER & VICTIM SUPPLIES:
• External phone chargers (needed fully charged & ASAP)
• Solar lights
• Blankets
If you are able to help or have supplies that can be dropped off please follow the signs. There are people to help guide you for supply drop offs, & there is a sign in tent for volunteers.
THE ROBBY POBLETE FOUNDATIOn
Call for Entry Deadline Extended to Nov. 15, 20017:

This is an Open call for art proposals from the Bay Area community. The theme of the show is "Art of Peace: Transformation." Using disabled gun components, artists will create works across a variety of media culminating in a traveling exhibit to raise awareness of gun violence. Applications are requested from the fields of 3-dimensional sculpture, 2-dimensional mixed media / wall art, and small works.
Artists who are 18 years of age or older should submit applications to entry@robbypobletefoundatio
n.org
https://robbypobletefoundation.org/art-of-peace

On September 21, 2014, Robby Poblete was killed by gun violence in broad daylight at a busy intersection in Vallejo, Ca. He was 23 years old.
At the time he was killed, Robby was working at a biotech company where he was also learning how to weld. He was on the verge of becoming a full-time employee and was already making plans to build his own weld shop. The firearm used to end his life was obtained illegally, and then resold on the streets. One illegal gun has the potential to be used by countless people, committing countless crimes, impacting countless lives. By turning in unwanted guns, people can prevent those firearms from being stolen and used for crime, or being accidentally used by a child in the home. Though it does not solve the problem on its own, it can play a part in overall efforts to curb gun violence. In 2013, the first countywide gun buyback program was held in Vallejo. In five hours, the event collected 344 weapons, including 113 handguns, 67 shotguns, 163 multiple assault rifles and 1 military rocket launcher. We propose an annual gun buyback program to sustain and strengthen these efforts to get unwanted and potentially dangerous guns out of circulation. Using the materials from the melted guns, we propose the implementation of two community programs that will offer hope and opportunity to the people of our communities.

Collecting unwanted firearms is the first part of our program. The materials from the collected guns can then be used for two community programs:
The Art of Peace

: The Foundation will partner with law enforcement agencies, local artists and organizations to re purpose the metal from the melted guns as material for art. The artists' creations will be displayed in an annual exhibit called "The Art of Peace," and then used to beautify the downtown area and other parts of our communities.

Vocational skills:

Crime is most often the result of lack of opportunity. At the time of his death, Robby was learning how to weld. It was a job he loved and looked forward to learning more about. The Robby Poblete Foundation will launch a second community program aimed at vocational skills -- including welding and metal fabrication -- that are in high demand in the workforce.
Learn More at: https://robbypobletefoundation.org/ or contact us
Levi Sumagaysay, RPF, 408-320-5384
Carmen Slack, SCAC, 707-712-3321

Solano County Arts Council Poetry Out Loud Champion, Austin Car
_____________________________________
Artiszen Cultural Arts Center - 337 Georgia St. Vallejo CA. 707-649-8984
Artiszen is a community space that reflects the unique diversity and talents of Solano County and the city of Vallejo, CA, one that fosters creativity, community building and appreciation for the arts.
Please support Artiszen. Help Artiszen continue to be an innovative force in the growing Vallejo Arts Community
2nd Friday Art Walk
See Ya at the Second Friday Art Walk
Vallejo Art Walk needs some volunteers. If you are an artist, patron, friend, and already a part of the event we need your help. I am setting up an info booth and headquarters kiosk and we need people to watch it. This is a great way to help us keep the event moving forward. We also need people to distribute maps on art walk nights and other small tasks. Let me know here and I can add you to the private group ofvolunteers.
_____________________________________________
Arts & Crafts Volunteer Opportunities at Solano Library
http://www.solanolibrary.com/1374#sthash.G7ANvhCg.dpuf
________________________________________________
Traditional Art
Creative cooperation and harmony in traditional communities have been replaced by the wasteful competition and anxiety-driven ways of modern living. To revitalize the cultural contexts of the traditional arts in contemporary life is to return to thepath of wholeness and wisdom.
In Philippine culture, there is an underlying belief in the psychic unity of humanity. Individual existence is only apparent and relative. For we all exist within a cosmic matrix of being at the deepest center of which is a creative living principle or energic process. All human beings – and to a lesser degree even animals, plants and minerals — share this innermost sacred core: ubod ng kalooban. A paradox arises. In every person is a divine essence that seeks fulfillment in imaginative, creative endeavors. At the same time, the interdependence implied by a shared matrix of being seeks affirmation in a celebration of togetherness: pakikipagkapwa. PROF. FELIPE M. DE LEON, JR. -- Local Traditional Artists, Please contact us at

info@solanocountyartscounil.com or 707-712-3321
-----------------------------------------------------------------------------------------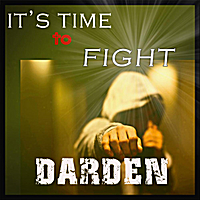 Stephen Darden, an Officer for the City of Vallejo Ca. has worked with award-winning dance companies Tripl3 Threat and Bliss Dance Company!
Other artists Darden has collaborated with include:
P-Vine Recording artist Matai, as well as Ruck City, and Nia.
Through his music Darden is making positive connections between the youth and law enforcement
Find out about Stephen's CD http://www.cdbaby.com/cd/darden3
__________________________________________________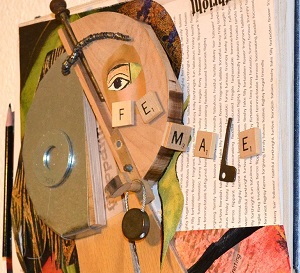 "She's An Open Book"
Collaborative work by The ArtDivas
info@artdivasart.com
http://www.artdivasart.com
\___________________________________________
Vallejo Arts Alliance
The Arts Alliance welcomes ALL community-minded people with creative ATTITUDE...you don't have to be an artist to participate in the creative evolution of Vallejo! We welcome all to come, to communicate, to help shape our town through creative collaboration, and to join hands as we continue to build something REALLY WONDERFUL together.
Vallejo Arts Alliance mailing address is:
Vallejo Arts Alliance301 Georgia Street, Vallejo, CA, United States Suite 290 Vallejo, CA 94590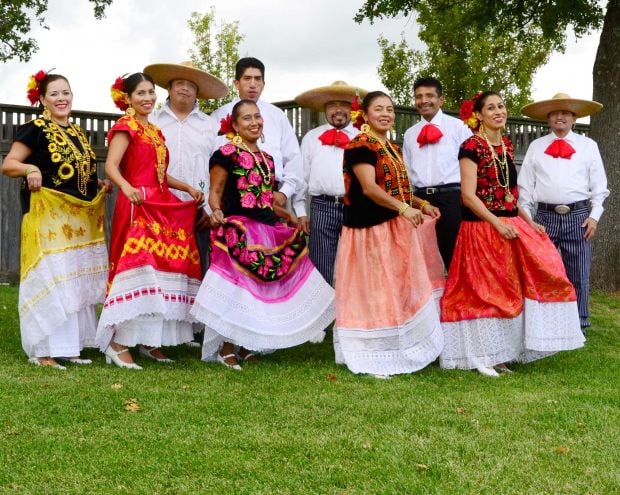 Ballet Folklorico "El Valle"
For more info Balletsthelena@yahoo.com\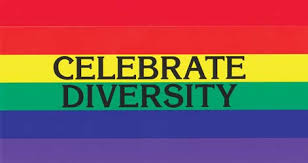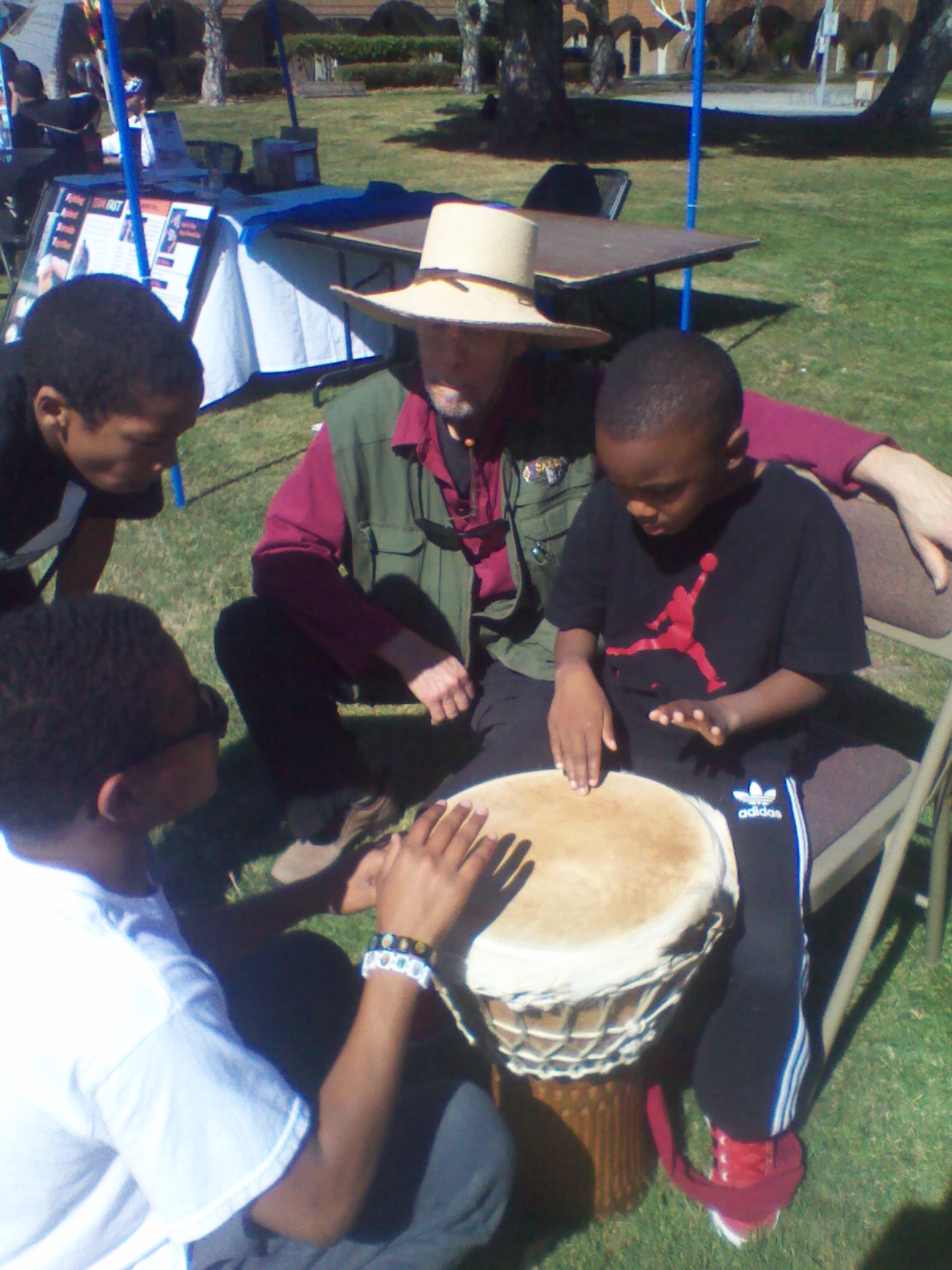 Solano County Arts Council Youth Drum Circle At Solano College ©CS
Join us at our headquarters in Vallejo 337 Georgia St. Vallejo
ARTISZEN Cultural Arts Center